I&M Bank Rwanda hosted a Customer Appreciation Gala at Serena Hotel on August 23.
The event, attended by the bank's customers, partners, and board members, also served as a farewell to outgoing chief executive Robin Bairstow, and a reception for Benjamin Mutimura, the new chief executive.
With over 16 years of experience in various financial leadership roles, Mutimura, the new CEO, brings a wealth of expertise. His vision for the bank is centred on enhancing customer experience and fostering wealth creation.
During the gala, Mutimura emphasised the bank's dedication to appreciating its valued clients and celebrating their contributions. He highlighted the core purpose of I&M Bank as serving its customers and recognised their role in the bank's achievements.
Benjamin Mutimura, the new Chief Executive Officer, addresses attendees.
He emphasised the bank's customer-centric approach and its commitment to understanding client needs while delivering top-notch service.
"We are committed to offering our clients a five-star customer experience. Furthermore, we are dedicated to being a valuable partner in our clients' wealth creation, ensuring their growth and prosperity," he stated.
Soraya Hakuziyaremye, the Deputy Governor of the National Bank of Rwanda, also addressed the attendees. She praised outgoing CEO, Bairstow, for his dedication and contributions to I&M Bank and the banking sector. She acknowledged his role in fostering a positive partnership between bankers and regulators, which she believed contributed to growth, stability, and innovation.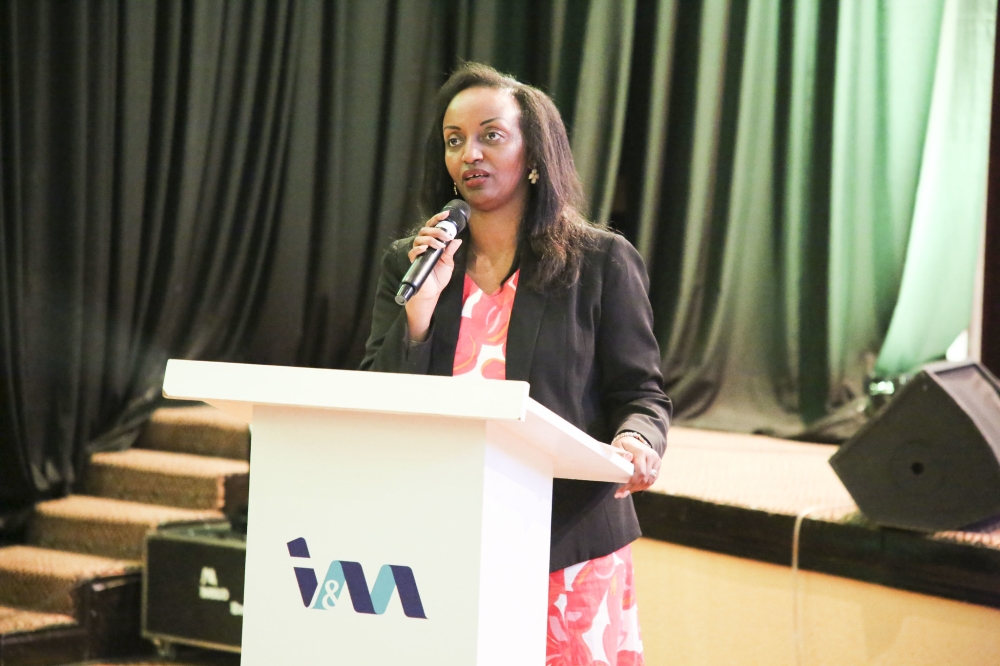 Soraya Hakuziyaremye, the Deputy Governor of the National Bank of Rwanda, delivers remarks during the event on Wednesday
Hakuziyaremye expressed her confidence in the incoming CEO, Benjamin Mutimura, who has emphasised customer satisfaction as a key aspect of his strategy. She held Mutimura accountable for fulfilling this commitment and recognised I&M Bank's adherence to regulatory requirements, which she believed enhanced public trust in the financial sector.
Bonaventure Niyibizi, the Chairman of I&M Rwanda Plc, extended gratitude to Bairstow for his service and leadership. He acknowledged the significance of strong stewardship and excellent service, praising Bairstow's accomplishments and expressing confidence in Mutimura's ability to guide the bank's future.
Kihara Maina, the Regional CEO of I&M Group Plc, echoed these sentiments and thanked the bank's board members and customers for their continued support. Maina emphasised the importance of authenticity, highlighting I&M Bank's commitment to staying true to its principles and values.
I&M Bank (Rwanda), formerly known as Banque Commerciale du Rwanda Limited (BCR), was founded in 1963. Bairstow has been with I&M Bank Plc for eight years and has nearly 25 years of banking experience in diverse markets. He is set to take on a new role with I&M Bank Uganda.
Under Bairstow's leadership, I&M Bank (Rwanda) Plc was recognised as the best bank in Rwanda in 2023 by Capital Finance International (CFI.co), a global journal and online resource focusing on business, economics, and finance.
The bank recently reported a profit before tax of Rwf7.2 billion in the first half of 2023, reflecting a 10 per cent increase in profitability from the Rwf6.5 billion reported in the same period of 2022.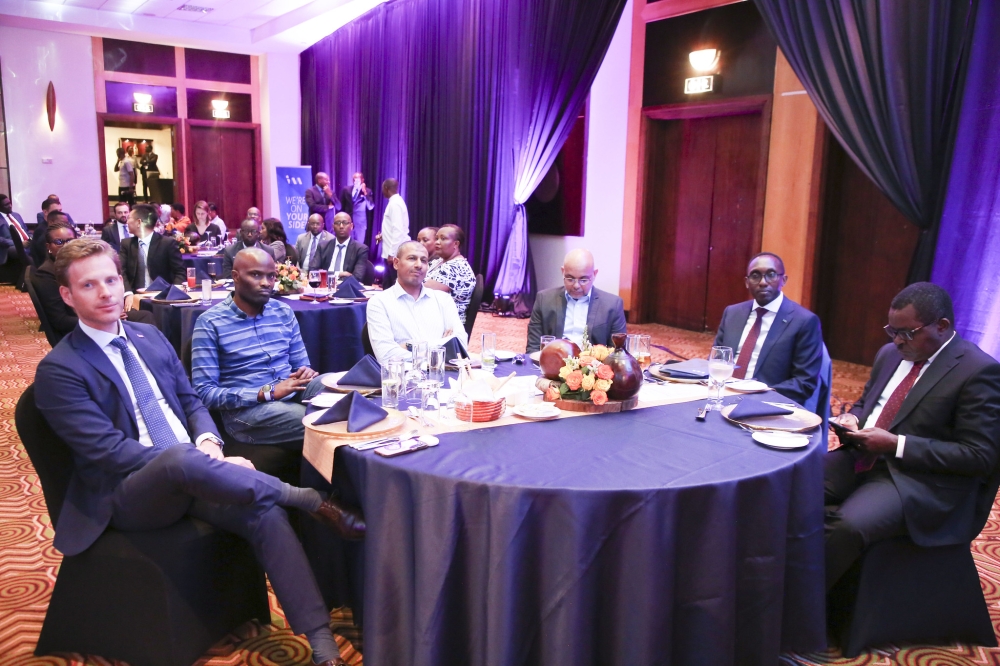 The event also marked a farewell to outgoing CEO, Robin Bairstow, and welcomed Benjamin Mutimura as the new Chief Executive Officer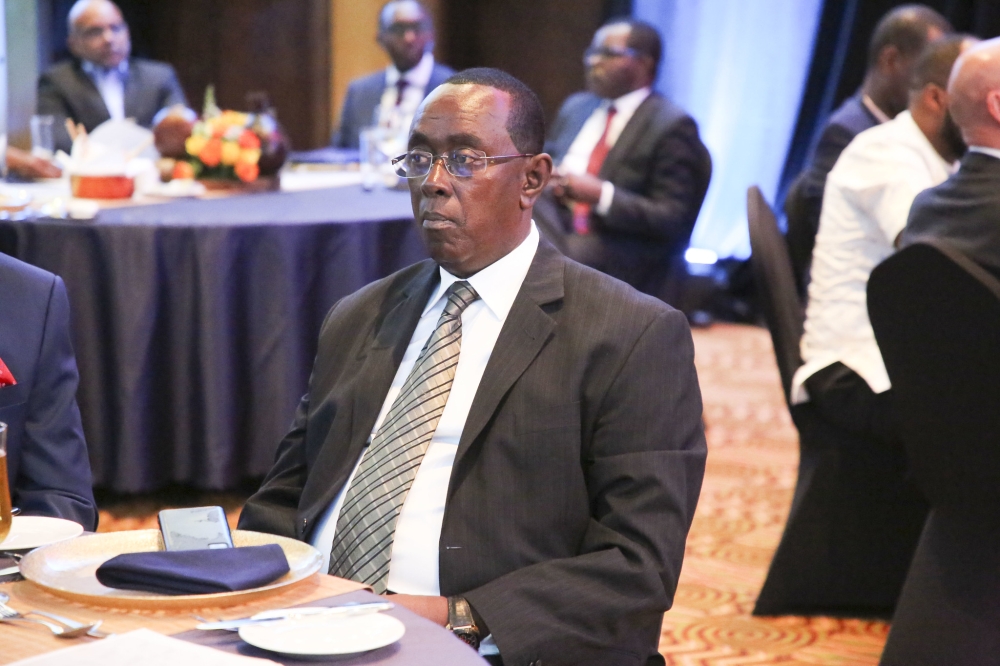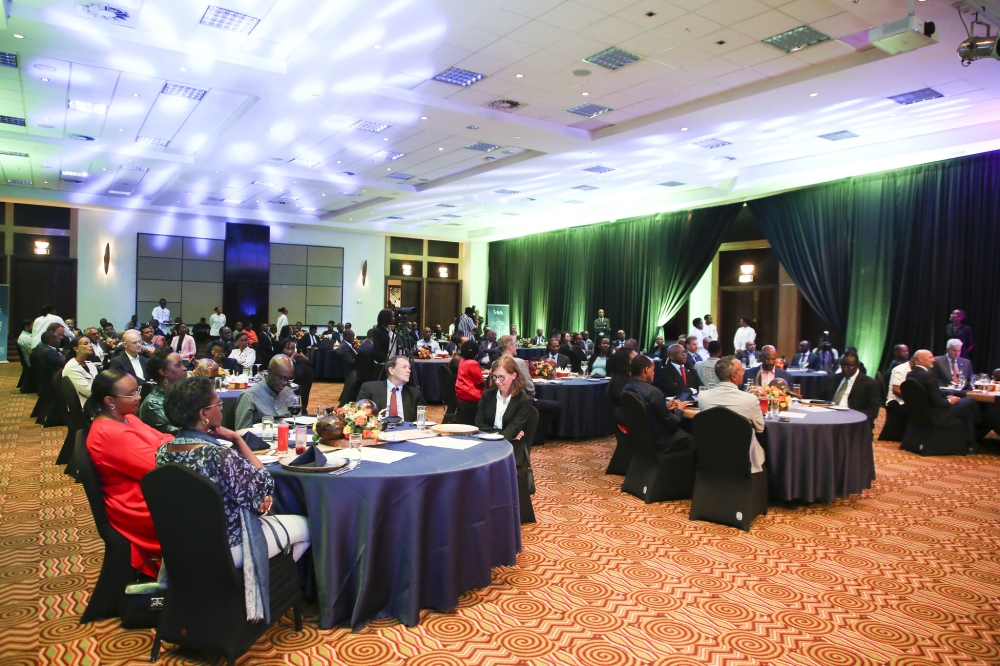 The event took place at Kigali Serena Hotel and was attended by the bank's customers, partners, and board members.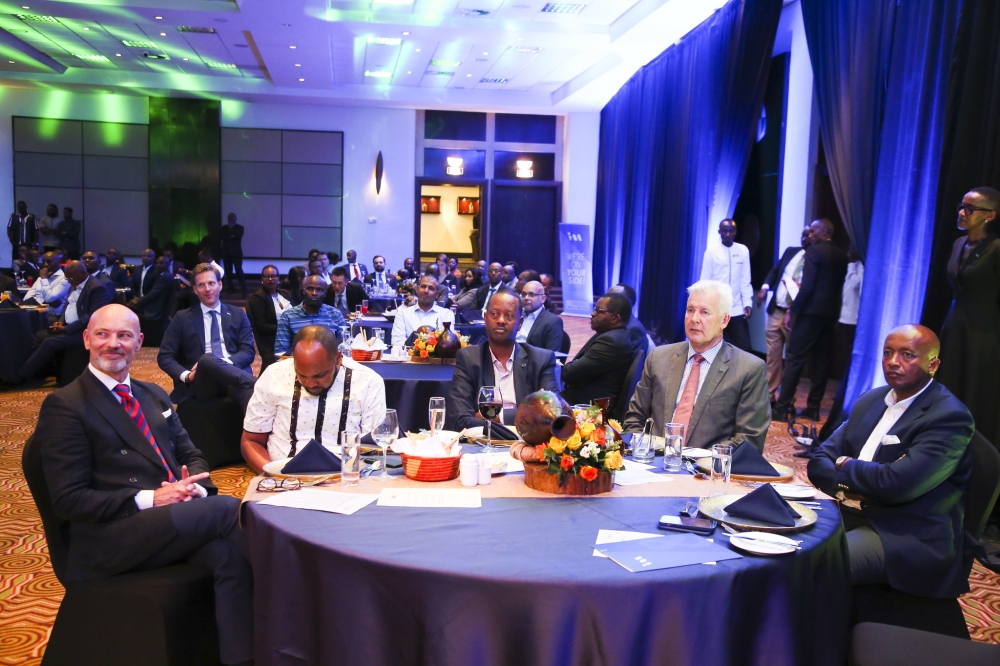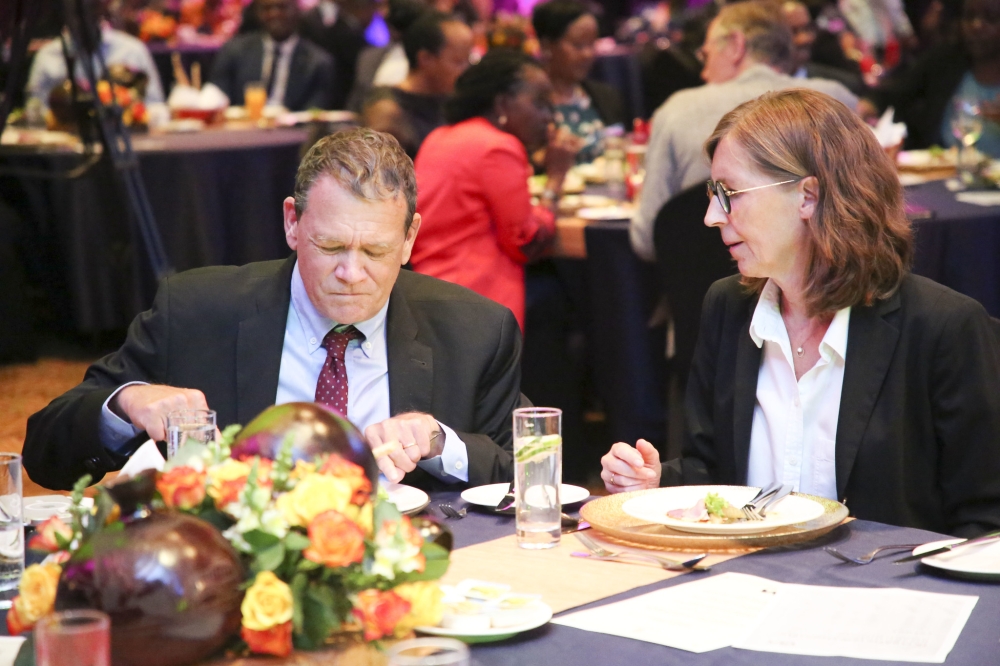 The event was attended by the bank's customers, partners, and board members.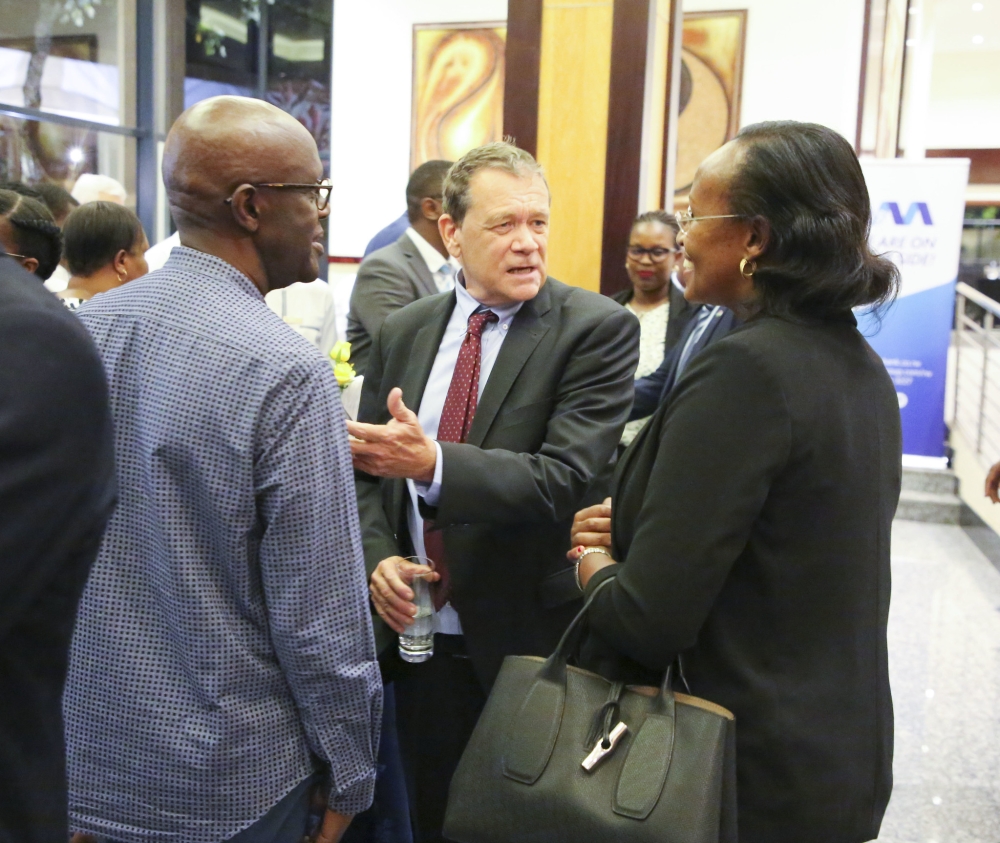 Delegates interact at the event