The family of Siraj Rubayita, a Rwandan track and field athlete who died in Kenya on Friday, August 18, has spoken out about the demise.
Reports from Kenyan media say the 34-year-old died following a violent altercation with a Kenyan athlete on Thursday last week in Iten County where he had gone for a training camp.
His tragic death, according to media reports, was because of throes of a love triangle revolving around a certain woman for whom the two athletes were contending.
In a statement issued by Rubayita's family on August 21,they confirmed his death and condemned the "senseless act of violence" that led to it.
The family asked for privacy and respect as the investigations into the matter continue.
"To ensure a comprehensive and accurate understanding of the circumstances surrounding this heart-breaking tragedy, we are refraining from fuelling more speculation until the police investigation concludes," the statement read.
"In this difficult period, we request for patience and understanding as we navigate the challenges before us. Our focus remains on mourning our son and providing full cooperation to the authorities in their pursuit of truth and justice," it went on.
A middle distance runner, Rubayita participated in a number of international events including the Kigali Peace Marathon, Regional 10000m Championships in Campo Atletica in Italy, Ugandan Championships in Kampala, Gensan Giulietta and Romeo Half Marathon in Verona, Italy and so on.
His family said he was an athlete who "had already achieved remarkable feats in the world of athletics and had a promising future ahead of him."
In terms of personality, his family said he was a committed, hard-working and with a warm personality.
"To many others, he was a humble young man of few words and a compassionate heart, especially for children," the statement read.
Invited by his girlfriend
Kenyan media claims that on the night before his death, he was invited by his girl friend, who is also an athlete, for a visit.
Tragically this marked the last time he was seen alive.
Kenyan media further reported that a male Kenyan athlete who is believed to be the prime suspect has been arrested along with the woman believed to be at the heart of the dispute that allegedly led to Rubayita's death.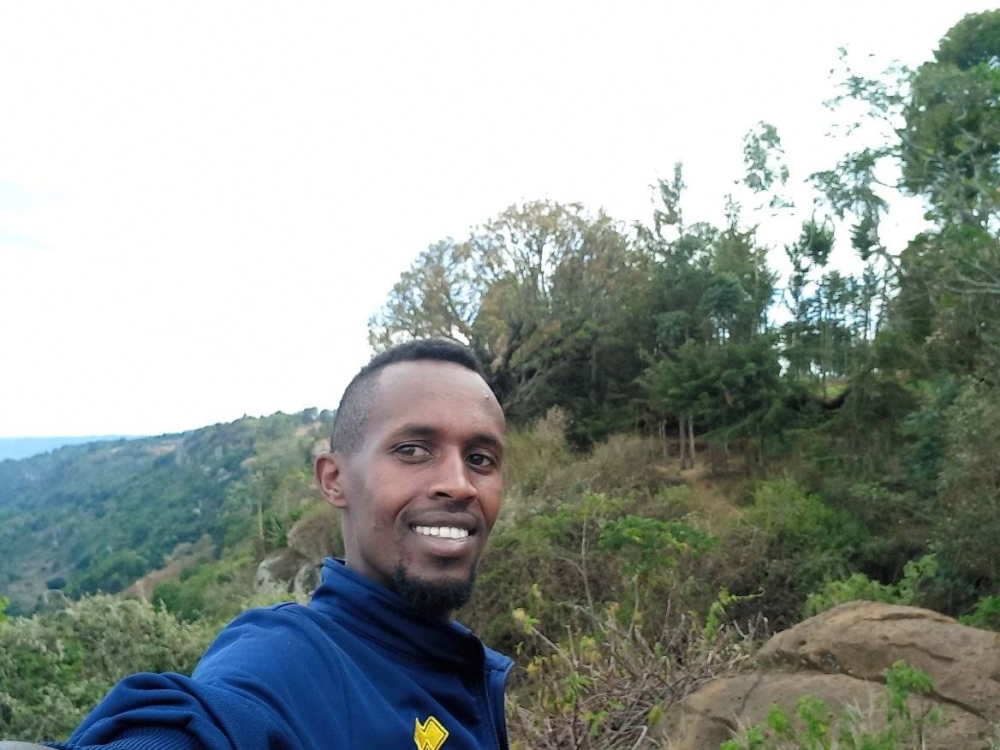 A humble man
"As long as we have lived, I don't ever remember ever hearing Rubayita in an argument," Nasra Bishumba, a sister of the deceased, told The New Times.
"He has always been the humblest, had very few words, a very positive person and our children's favourite uncle. When you look at his photos, a big percentage are about our children. The rest are about his other love, running," she added.
Last conversation with his sister
"The last time was this past week. He was very excited about coming home," Bishumba told The New Times.
Coincidentally, the family was gearing up for a wedding ceremony of one of its members, and Rubayita was very excited to attend.
He was expected home on Friday, August 18.
"He talked about how this was his last time at the camp in Iten because after the wedding, he was leaving Kigali for Italy. We are informed that his bags are still packed. It's unfortunate that the way he planned to come home is not the way he is," a sad Bishumba said.
Unfulfilled dreams
Bishumba says her brother was on the verge of achieving his dream of going to Europe in pursuit of his sports endeavours.
"What hurts me the most is that he was about to realise his dream and now, we will never hear his funny stories about his long journey to Europe and watch him enjoy the fruits of his hard work," she said.
Rubayita was not yet married and had no children.
Bishumba told The New Times that their family members have travelled to Iten, where they are awaiting a post mortem before they bring Rubayita home.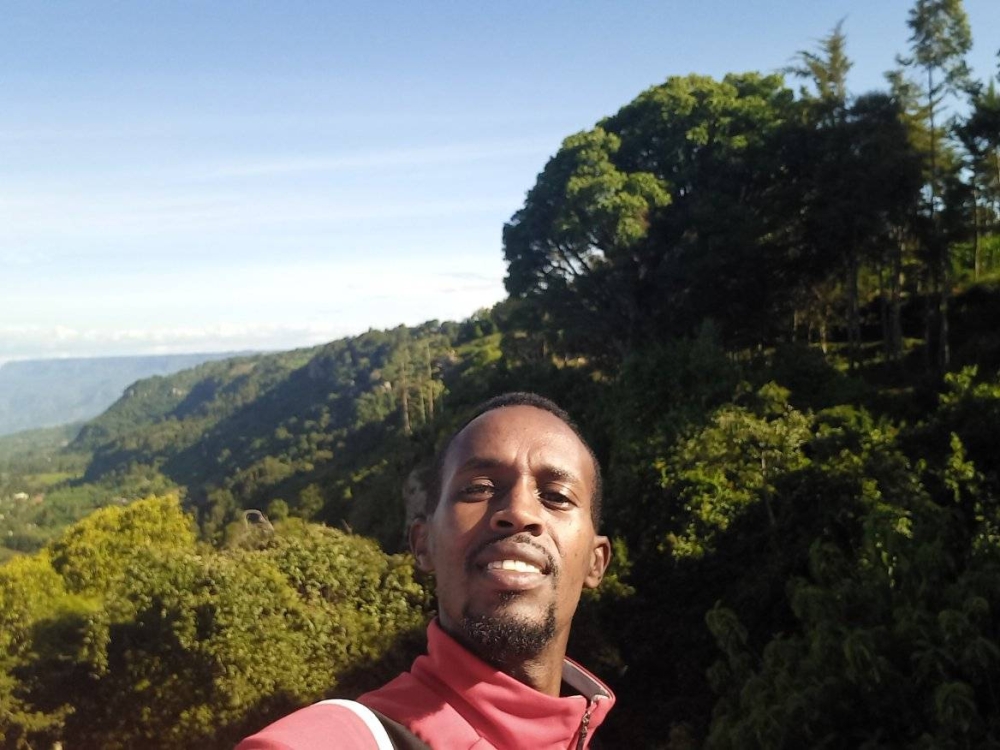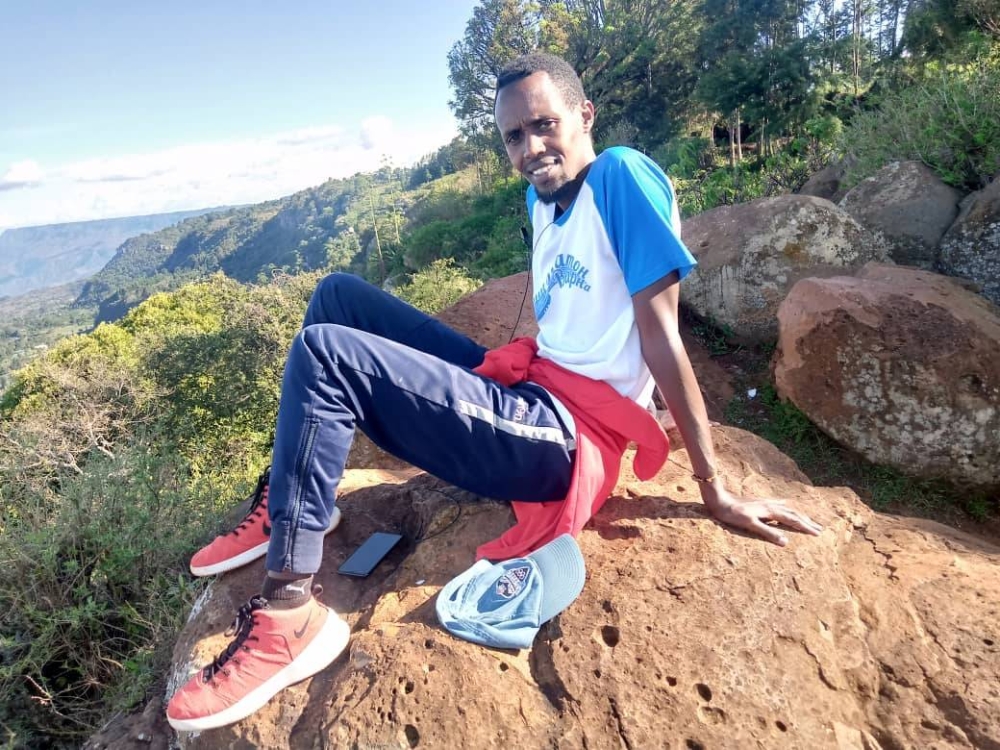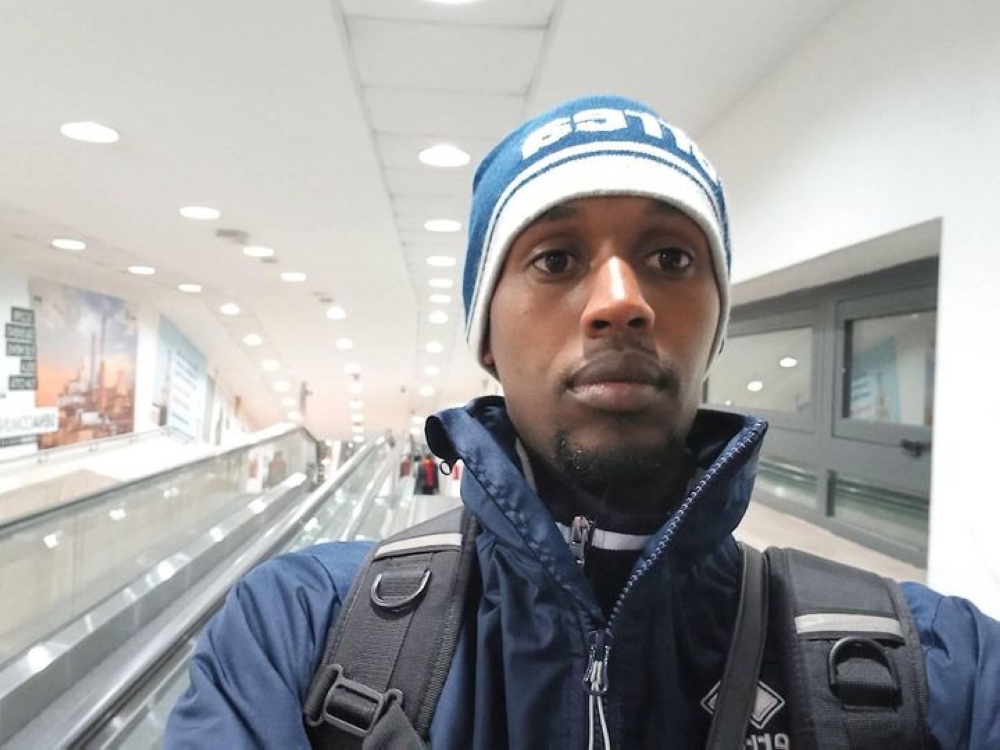 Rubayita Siraj