Rwanda is set to officially launch the Research Institute against Digestive Cancer IRCAD Africa, the first of its kind on the continent, on October 7.
The Ministry of Health informed the Cabinet about the inauguration ceremony during a cabinet meeting held on Monday, September 11.
The center aims to train the next generation of surgeons on how to develop new techniques for minimally invasive surgery, minimizing the cost and time spent on processing cancer surgeries.
IRCAD is a renowned France-based health institute specializing in minimally invasive surgery with branches in Brazil and Taiwan. The institution was formed in 1994 by Professor Jacques Marescaux, aware of future healthcare and economic issues.
In Rwanda, the construction of the state-of-art center started in 2019 in Masaka Sector, and was previously set to be launched in 2021.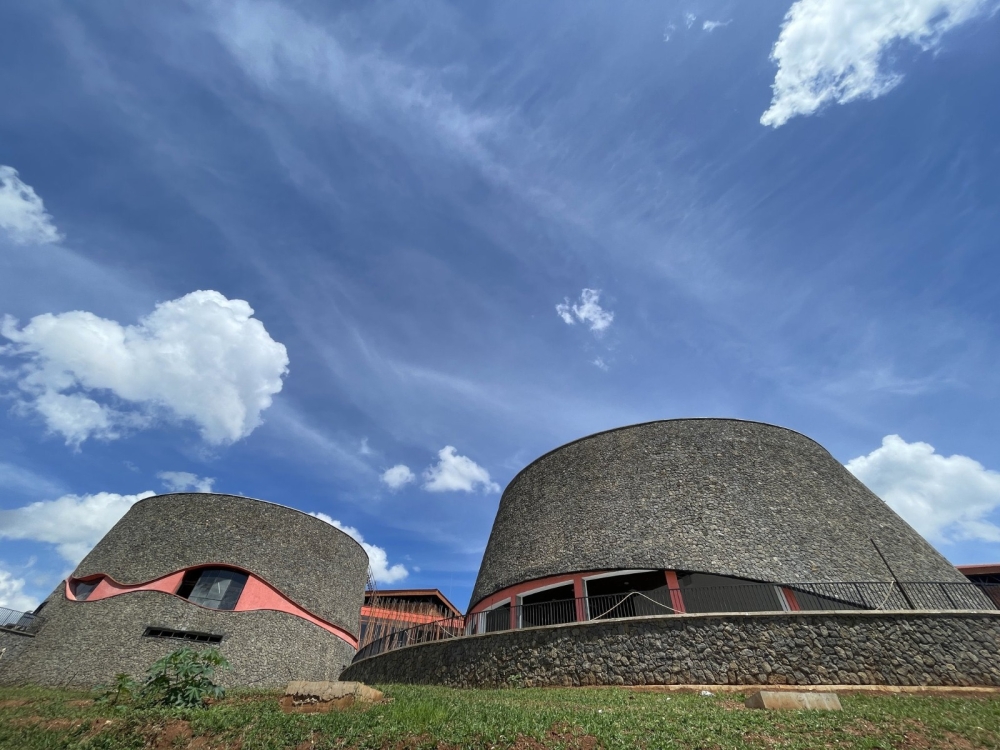 The technique of minimal invasive surgery helps minimize the cost and time spent on processing cancer surgeries.
However, IRCAD Africa has been operational from its temporary offices in Kigali City Center since 2019. Currently, IRCAD Africa's activities are mainly focused on research and development (R&D) in automated 3D modeling from medical images, modeling in surgical planning and software, as well as augmented reality.
The center has been working on one of the largest R&D projects which opens multiple opportunities for artificial intelligence engineers intending to work in the healthcare sector or to further their education by conducting research through PhD opportunities.
"Africa has continuously proven to be the source of future experts in science. So far, we have been very impressed with all the talented surgeons and engineers we have worked with from Rwanda and around the continent. This has been very encouraging as we are working on building the largest artificial intelligence (AI) research team in Africa," Marescaux told The New Times in recently.
With the launch of the centre of excellence, IRCAD Africa team looks forward to hosting surgeons and engineers from around the continent and the world.