In a milestone moment for gender equality in the world of sports, Ndabaga, a Kigali-based women's cycling team, has joined forces with the local cycling governing body, Ferwacy, to spearhead a transformative initiative aimed at promoting and empowering women in cycling.
Dubbed "Tugende", this groundbreaking collaboration seeks to break down barriers, challenge stereotypes, and create opportunities for female cyclists to thrive in Rwanda's cycling landscape.
With a shared vision of inclusivity and equal representation, Ndabaga and Ferwacy have devised a multifaceted programme designed to address the systemic challenges and encourage wider participation of women in the sport.
Embracing the values of diversity, unity, and empowerment, this pioneering initiative is set to revolutionise women's cycling in Rwanda.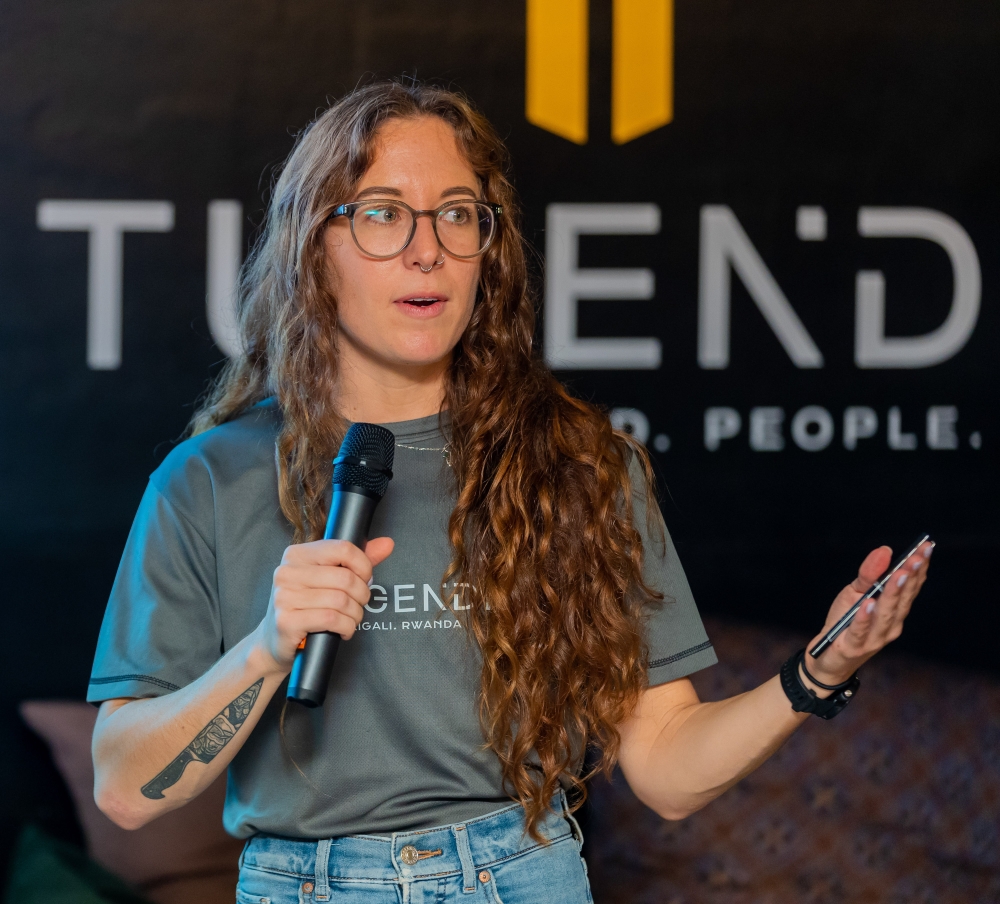 The event marked a significant step in Rwanda's journey towards sustainable transportation and adventure tourism. It also highlights Ndabaga Women's Cycling Team's commitment to empowering female cyclists in Rwanda.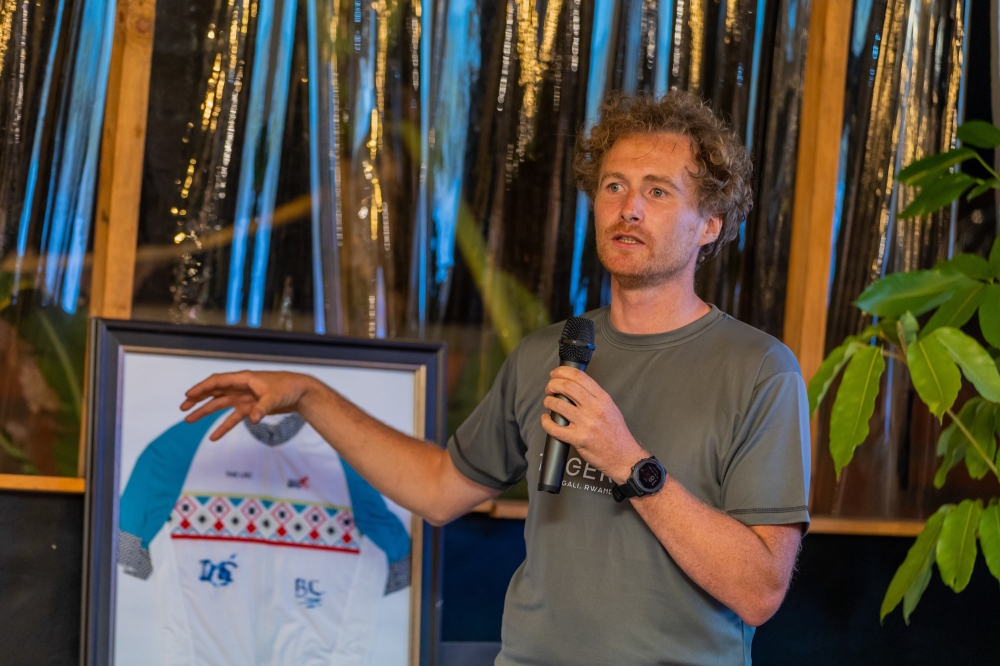 According to Meg Geddis, the brains behind the initiative, Tugende serves as a movement that promotes health, environmental consciousness, and economic opportunities through cycling.
"Tugende combines cycling, food and people. We want to build a community of both cyclists and those who use bikes in their everyday activities. We want to help them get good bikes and build their capacity with mechanic skills," he said.
In a move to make cycling more accessible, Tugende unveiled its plan for affordable bike rentals, strategically located near the car-free day venues in Kigali.
The centre will be a go-to hub for cycling enthusiasts and tourists seeking holistic wellness experiences, while more centres are to be opened across the country in a move to support Rwanda's vision of a sports tourism hub.
This extraordinary collaboration stands as a testament to Rwanda's commitment to gender equality and the recognition of women's contributions in all fields. By breaking down barriers, challenging social norms, and empowering women cyclists, Ndabaga and Ferwacy are paving the way for a brighter future where women can shine on the international stage.
By supporting women cyclists, fostering local manufacturing and enhancing accessibility to bikes, Ndabaga women's cycling team head coach Eugene Edgar Uwambaje believes that Tugende is paving the way for a more inclusive and sustainable future of cycling for women and towards their vision.
"This initiative comes at the right time and to compliment what FERWACY has been doing for us. As we speak one of my girls is in South Africa for training to prepare for big races among others, the UCI Championship 2025 that Rwanda will host," Uwambaje said.
"This partnership underscores the importance of community involvement in expanding the reach and impact of cycling."
Tugende is now certified to build capacity bike mechanics, aimed at elevating technical skills and creating job opportunities in the cycling sector.
The key feature of the programme is the domestic bike manufacturing unit poised to revolutionize the local cycling industry.